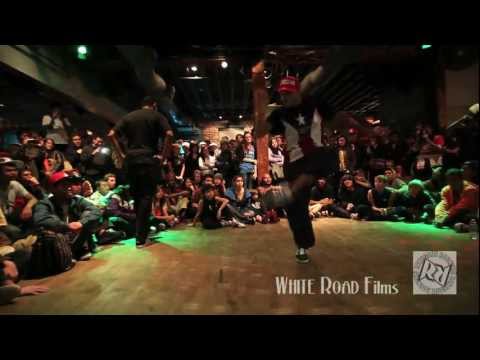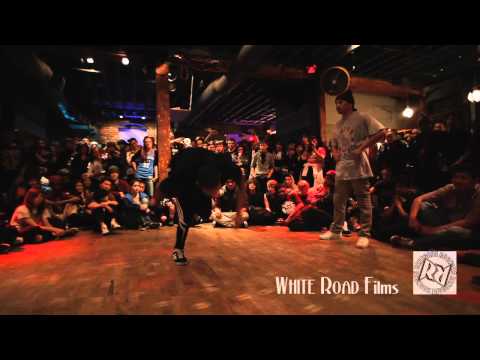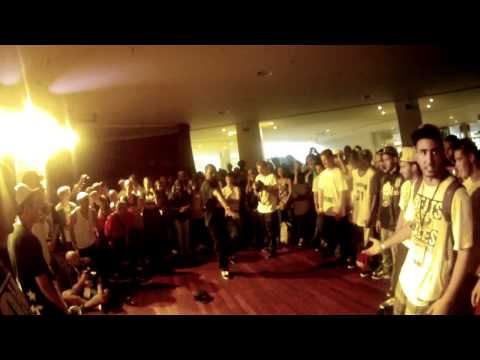 Watch
Dynasty Rockers @ The Floorlords 30th Anniversary, Boston.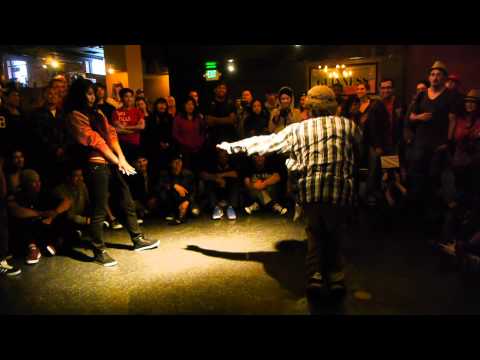 2 tags
Watch
The Illest Villains Secret Handshake… Now that it's not a secret anymore, another will be made!
2 tags
Watch
Cheeky Interview with Casanova Fresh.
8 tags
Watch
Illest Villains in Sila Mutungi's "Love the way you dance" music video, directed by Marlon Torres.
9 tags
Watch
Casanova Fresh, Louie Rockstrong, and The Stampede get down in the music video, "Dance" for Sila Mutungi and the Afro Funk Experience. illestvillains.tumblr.com Filmed by Thinh Tran Edited by Ryan Michael Louie
Watch
Louie Rockstrong during the Sila Mutungi videoshoot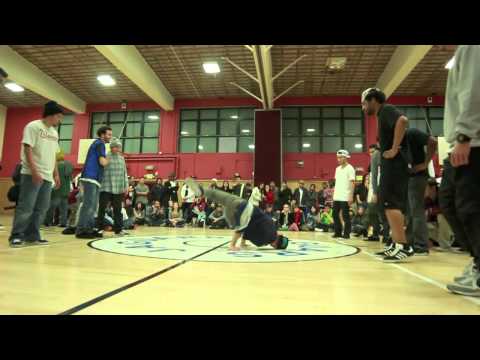 2 tags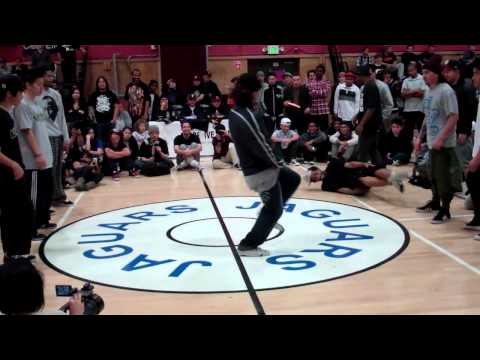 9 tags
1 tag
Happy Thanksgiving!
Happy Thanksgiving to all the friends, family, and loved ones. -Illest Villains Crew
2 tags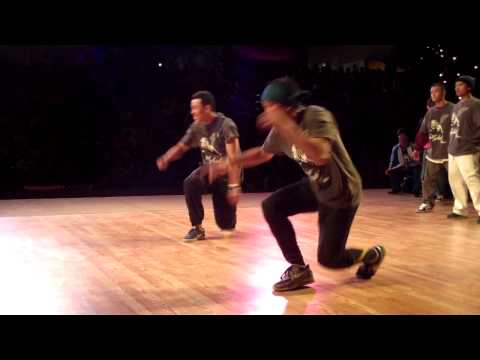 3 tags
Watch
The WHACKNNNESSSSSSS!! Whacko calls out this dude in the cyphers in one of the most heated battles I've ever seen in my life!!!! -Cas
4 tags
8 tags
Watch
Special Thanks to Maganda Magazine for letting us perform! Here's what we threw down on Saturday 10.16.10 @ UC Berkeley. Featuring: Mad the Villain, The Stampede, Whacko, Corn and Casanova Fresh (ME)! Special Guest: Jonny Doom of Bezerkeley. Filmed by Clear Effect.   Edited by Casanova Fresh
And The Winner Is...Whacko!
Congratulations to The Whackness for winning this years Dynasty Rockers Anniversary!  Rock on brother!  
Illest Villains Vs. Space Invaders
3 tags
Hyphen Magazine Launch Party. 9.17.10
Photos by Jay Jao for more photos check out: MochaMonkey.com
10 tags
Watch
"Ross Johnson Fuck The World" A short film directed by Pat La Rock featuring: Ross Johnson (A.K.A. B.Boy Prolific)
4 tags
Watch
Down & Dirty 2v2 BBoy Competition Illest Villains vs. Moon Patrol/Soul Phase San Francisco, CA 5.29.10
6 tags
Watch
Hyphen Magazine x Illest Villains The Illest Villains Crew performed at the Hyphen Magazine launch party for issue #21: The New Legacy. For more info, check out our interview at: hyphenmagazine.com/​​blog/​​archive/​​2010/​​09/​​interview-casanova-fresh-illest-villains-0 Illest Villains featured: Ross Johnson a.k.a Prolific Ryan Michael Louie a.k.a. Casanova Fresh Thinh Tran a.k.a. The...
7 tags
Hyphen Magazine Interview
Casanova Fresh was interviewed on behalf of the crew by Hyphen Magazine, for the Illest Villains performance at the Hyphen Magazine Issue #21 Launch Party. Pictures to come, stay tuned! Tell me about Illest Villains. Who's in it, what's it about? First and foremost, Illest Villains is a friends crew…. What do you think of the dance scene now, including what's on MTV and...
4 tags
ALL THE WAY LIVE 2010
"Vandor turns into teen wolf, shortly after this photo was taken" All THE WAY LIVE 2010, Illest Villains After Party. Half of the villains made their way back to SF to unwind after ALL THE WAY LIVE. Clips from ATWL 2010 will be coming shortly! 111 Minna: 90's Night San Francisco, CA
9 tags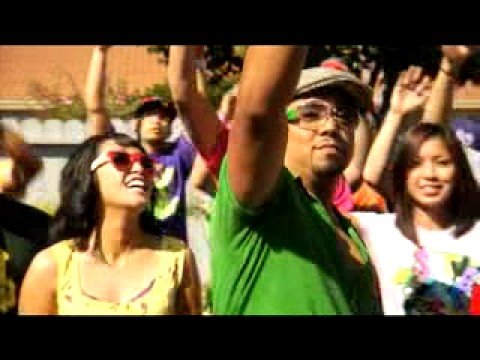 All The Way Live (9/11/2010)
The Illest Villains combined forces with The Calamities from San Diego California to compete at the ALL THE WAY LIVE event in Fremont, CA.  The "Calamity Villains" placed top 16, won against Hybrid Crew (San Jose, CA), but came short in the semi-finals against the one and only Renegades crew (Bay Area).  Much respect to Renegades for winning the whole event leaving them the winners of...
Cryx & Co. versus Illest Villains
Part I Part II Illest Villains @ Set It Off Seattle llest Villains appearance in order:  Mighty Mad, Casanova Fresh, Tin The Stampede
Rock The Cradle versus Illest Villains
Illest Villains @ Zulu Throwdown Illest Villains appearance in order:  Sumoroc, Mighty Mad, Tin The Stampede
6 tags
7 tags
6 tags
Watch
Battle Shock: 7 to Smoke Sumo Rock murdering in the 7 to smoke. "7 to smoke," is a 1 on 1 style battle where the winner stays on the court until he/she loses. Location: Cellspace, San Francisco
6 tags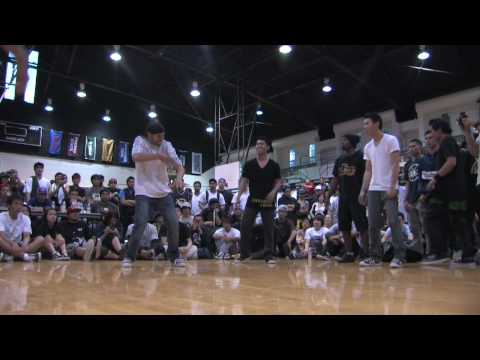 3 tags
7 tags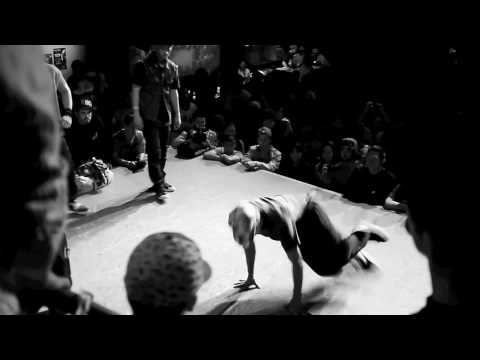 3 tags